Jumpstart Your Career in the Music Business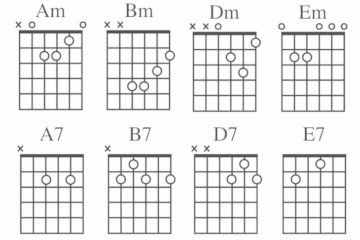 In his latest article, Tom explores some of the problems that beginners tend to have making and changing guitar chords. Whether you're a guitar teacher or just someone starting out on the guitar, you'll find some very valuable tips here on how to go about practicing chord changes.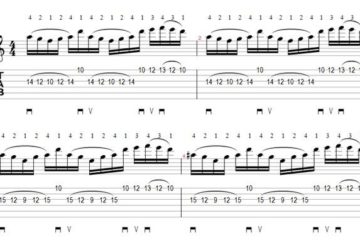 One way of developing speed, whether you're a shredder or not, is to combine your picking and legato (slurring) techniques. Mike Philippov lays out some step-by-step exercises to help you gain both speed and accuracy in your playing.
Each time you play out is an opportunity to win new fans. That seems obvious enough, but few performers gear their shows with this idea in mind. Draven Grey explores some of the things you can do to create and expand your fan base for yourself and / or your band.
Be the first to know about new events and contests