Jumpstart Your Career in the Music Business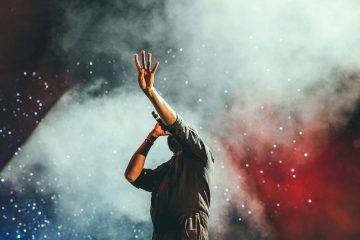 A&R stands for Artists and Repertoire. The is the division of a record label that is responsible for talent scouting and the artistic and commercial development of the recording artist. It also acts as a liaison between the artist and the record label.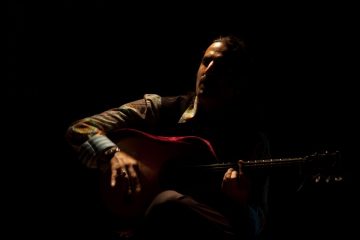 Have you always wanted to start a career in music, but feel like you do not know exactly what to do in order to succeed as a professional musician?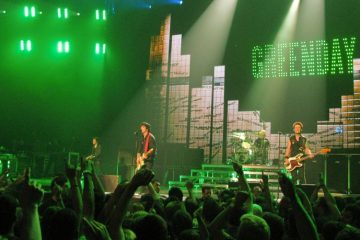 Finding the right musicians for your band is essential for it being a success. Tom Hess outlines seven rules to help you make the best band possible.