Jumpstart Your Career in the Music Business
Many aspiring musicians have the misconception that being a star means they won't have to worry about business, corporate dealings, and the usual rat race that every other career has. Hans Fahling writes about a wider range of skills that have served him well as a professional musician.
You are never too old or too young to be in a band. Mab O'Connor, lead singer of Yasgur's Farm Band, writes about growing up and playing music in the heart of San Francisco. Her working band plays a selection of great songs from the Woodstock Era.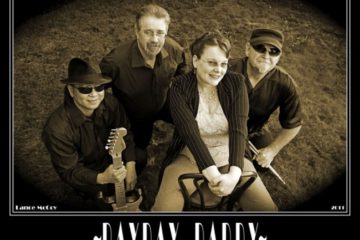 Musicians can get a bad reputation if they don't act like professionals. This article lists some of the things you can do to give a favorable impression when gigging, and ultimately, get you more work.
Be the first to know about new events and contests