Jumpstart Your Career in the Music Business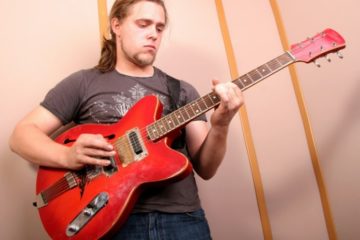 If you aren't playing at the speed of at least 200 BPM in sixteenth notes, Mike Philippov's latest article will greatly help you to get closer to this goal.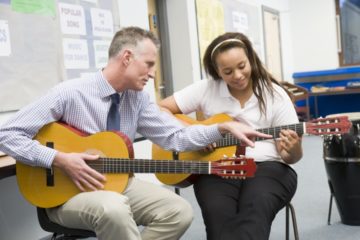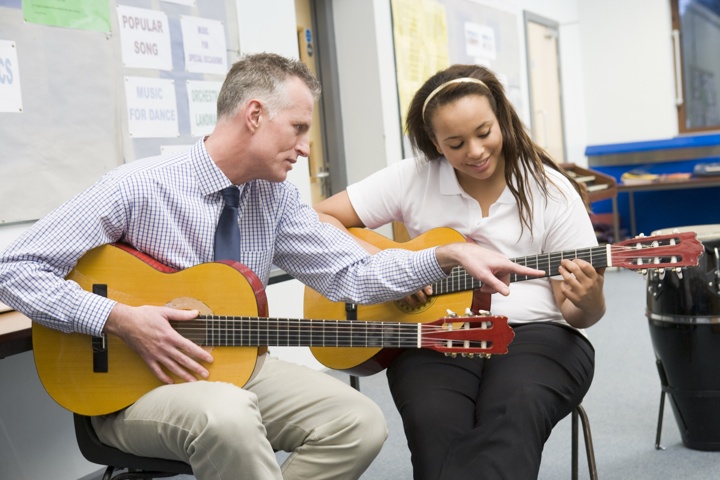 Sometimes the desire to fix every problem a student may have all at once may cause even more problems. Tom Hess describes how to break down a bad habit so that both teacher and student can tackle it in easy, manageable steps.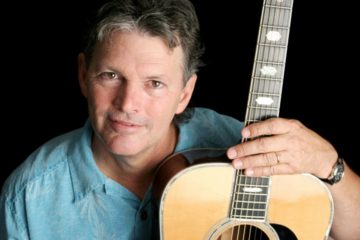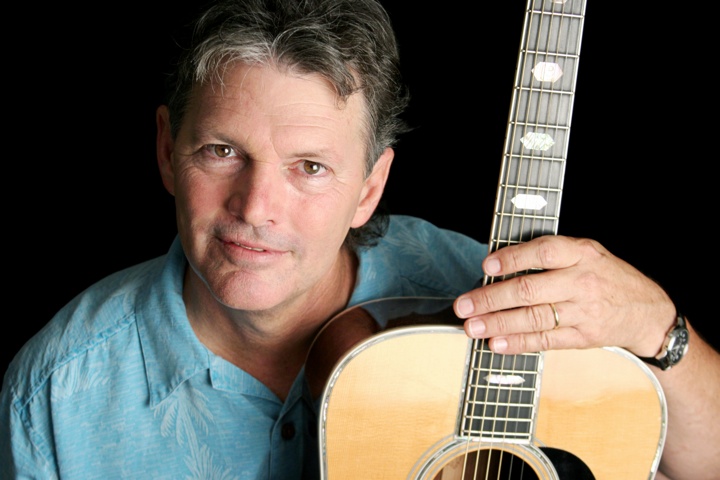 Have you ever thought about teaching but then thought that you might not be qualified? Let's dispel a lot of the myths about what it takes to teach guitar.
Be the first to know about new events and contests