Jumpstart Your Career in the Music Business
Last week, a lady caught on fire at a club. She leaned over the TABLE candle so her hubby could light her cig, and her long hairsprayed hair went WHOOSH! She was on fire. She wasn't hurt, thank goodness.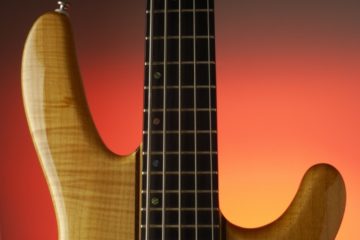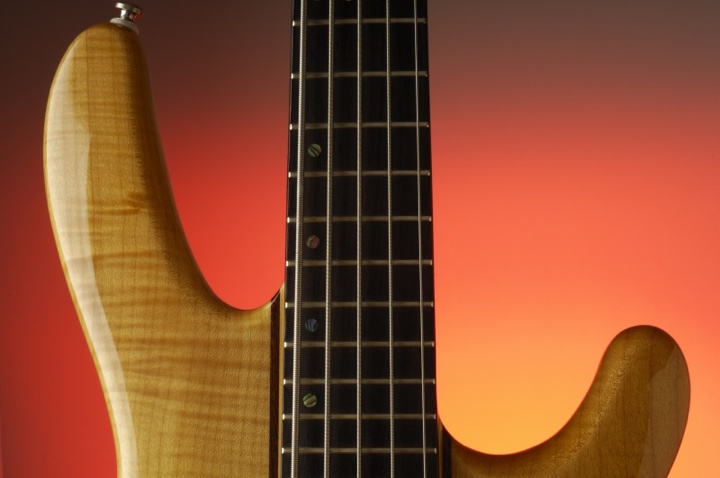 You are never too old to rock and roll. Tracy's empty nest project is playing bass for Drew's Cruisers, house band for Jammer's Bluenote Ballroom in Bemidji, Minnesota. This classically trained flute player is now playing songs by the Grateful Dead, Van Morrison, Willie Nelson and Johnny Cash.
This article igoes over all the necessary equipment and preparation needed to record at home. Packed with a lot of advice for the do-it-yourself person in all of us, following these bits of advice will make your home recording experience as painless as possible.
Be the first to know about new events and contests